Congratulations to Senior Keegan Schlabaugh on his Semi-State Wrestling Championship!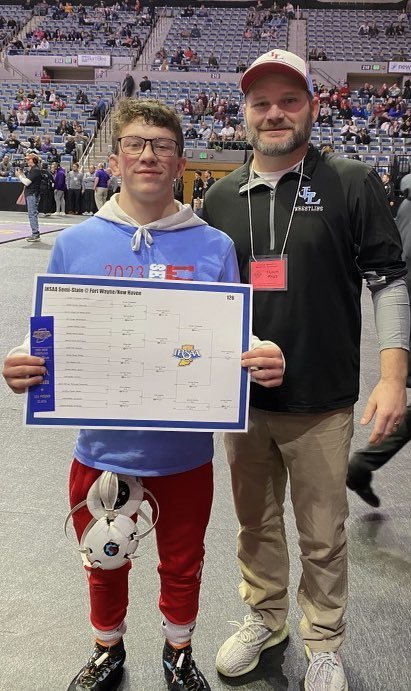 A huge shout out to all of our staff for making today's unplanned early dismissal so smooth! A special shout out to our Transportation department; many had to come in from home or other jobs to make this happen. Thank you to our families for your patience with the process! Hopefully we NEVER have to do that again!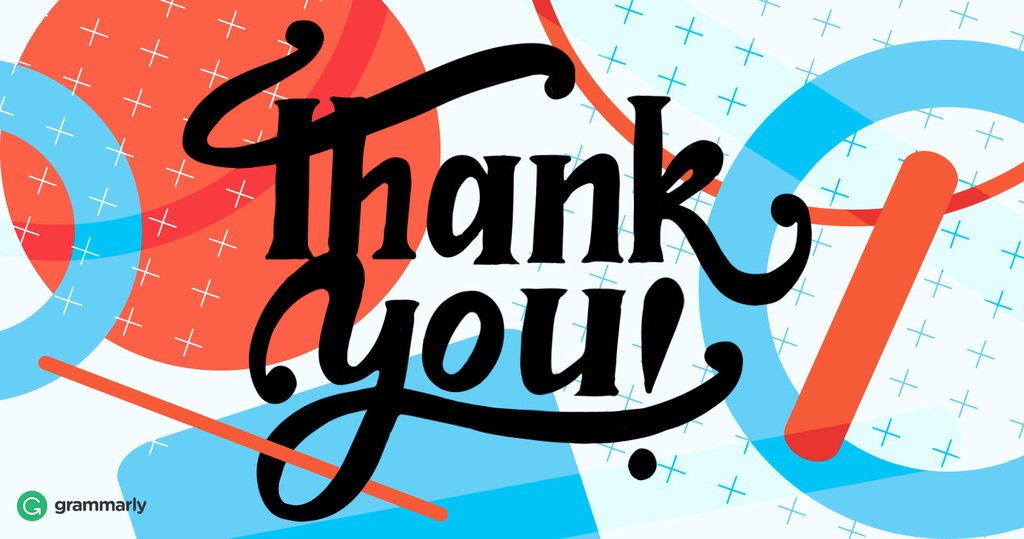 Lakeland Jr/Sr, LIS and Corp office are experiencing electrical issues. This may impact communication via email and phone. Please have patience if you are trying to reach us! We have no estimation on when the problem will be fixed yet.

New Life Fellowship 2755 S SR 5 in Topeka will be offering groceries to families in need on February 13th from 4 pm to 6pm. This event is not connected to Lakeland School Corporation. We are providing the information in order to assist LaGrange Co. families that may be in need.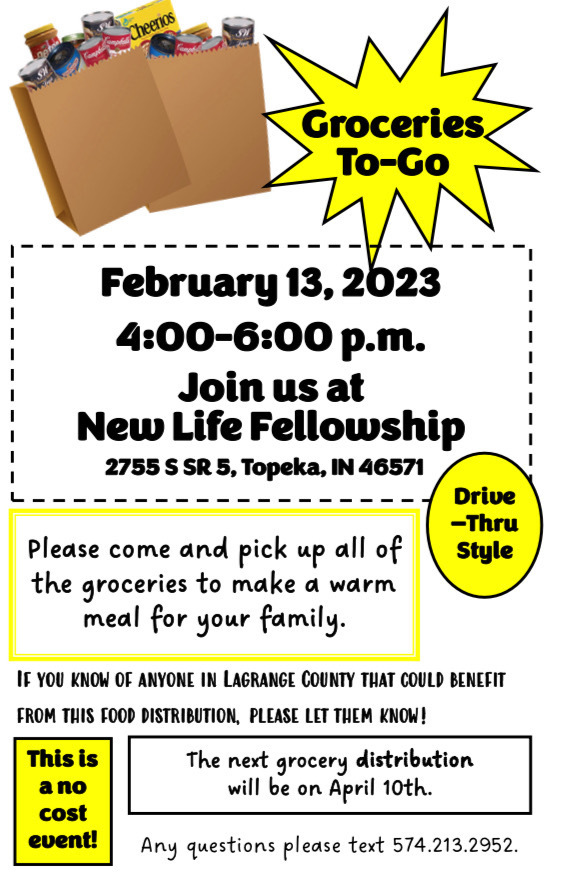 Our buses are using the utmost caution on their routes today. They may run a little later than normal. We appreciate your patience! Please give yourselves extra time for your travels; this is not a day to be in a hurry!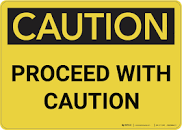 All Lakeland schools will be on a 2 hour delay Thursday, January 26, 2023. Doors will open at 9:45 am. Stay safe Lakers!

All Lakeland Schools will be virtual learning today! Please check backpacks, folders and Schoology for assignments and schedules.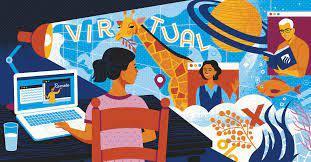 Lakeland was very proud to have both the Elementary and Secondary District 3 IAPSP Principal of the year for 2022. Let's see if we can get some nominees for this year! The Indiana Association of School Principals is looking for nominees for the 2023 Principal and Assistant Principal of the year. You can find the information and recommendation form following this link:
https://iasp.org/district-information/principal-of-the-year-program-details/
All LaGrange County Schools are located in District 3.

Due to illness, Bus 13 (Mrs. Setterinton's route) is running an hour late today. Sorry for the inconvenience!

Reminder: No school Monday, January 16th in observance of the Dr. Martin Luther King, Jr. holiday! We'll see everyone on Tuesday!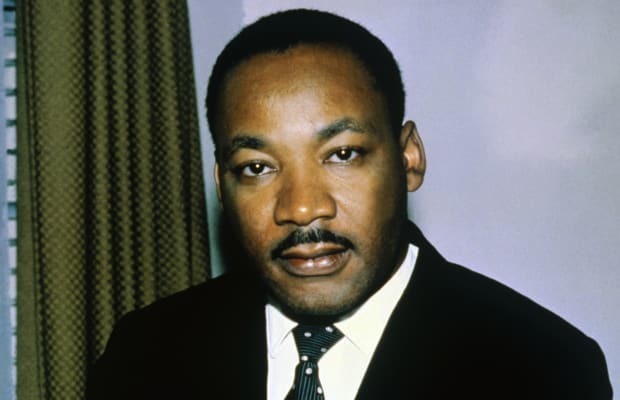 Hello Laker Nation! Just a reminder that Monday, January 9th is a FLEX day! Students will have on-line and paper/pencil assignments. Please be sure to follow the directions that were sent home or are loaded in Schoology!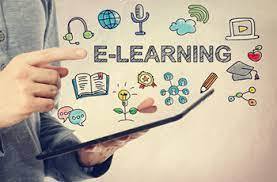 To help kickoff 2023, we are asking our Lakeland community of students, athletes, teachers, coaches, parents, and alumni for your thoughts and opinions. Over the course of the next few years, we are embarking on some important updates to the school buildings, and as part of that process, we are looking to refine and simplify our identity. If you look around our schools, you will see several different blues, reds, whites, and blacks used to represent our colors, many different Lakeland logos, and quite a few different opinions on how to use them. As we plan updates to the Main Gym and Pressbox at Lakeland Jr Sr High, we see these areas as "First Impressions" of our school and our community to visitors. The Main Gym and Pressbox are places where we gather to celebrate academic and athletic accomplishments and to support our students as they compete against other schools. We want them to be done right and represent Lakeland the right way. We believe these two locations should be a starting point for setting the new Lakeland Standard as we move forward into the future, and your responses to this survey will help dictate the direction we will go together. Survey Link:
https://docs.google.com/forms/d/e/1FAIpQLSe6adwDOEFY9imPbuuDwyD6Z9SNapvPUQ5U0-K-3JbyWpiN-g/viewform?usp=sharing
Thank you for taking a few minutes to complete this form, and thank you for being a Laker!

Just a reminder that Monday, January 9th is an E-Learning day for Laker Nation! Students will have online and paper/pencil tasks to complete that day. Teachers will be in professional development, but will check messages regularly.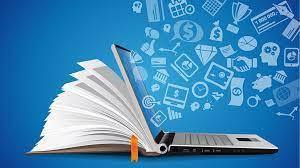 Fog is interfering with our first day back! All Lakeland Schools are on a 2 hour delay Monday, 1-2-23. Doors will open at 7:45 am. See you then!

Just a reminder all Lakeland staff and students head back to school on Monday, January 2nd! Doors will open at 7:45 am. Welcome to 2023 Lakers!

Due to illness, we have a shortage of bus drivers this morning. Because of that Bus 16 will be running approximately 1 hour late. We're sorry for the inconvenience!

Due to a sub shortage, we have to close our Lima-Brighton Prek today. Sorry for the late notice!

Due to driver shortage, bus 16 will run a little over an hour late this morning and bus 13 will run 15-30min late this morning. Sorry for the inconvenience!

All afternoon IMPACT classes for Monday 11-28-22 have been cancelled in order to allow IMPACT staff to attend Mr. Weber's funeral service.

Monday, November 7th is a Professional Development Day-no school for students!